WELCOME to the JELL-O Gallery Museum!
Come and discover the intriguing story of JELL-O, America's Most Famous Dessert. Invented in LeRoy in 1897, JELL-O has a unique history.
Why did the inventor sell his rights to JELL-O for $450?
Who bought the rights to JELL-O and made millions of dollars?
Who eats the most JELL-O? What's the favorite flavor?
What happened to the JELL-O factory in LeRoy?
Who tested JELL-O for brain waves and what's more intriguing – why?
Birthplace of JELL-O – LeRoy, NY
Stop in and share Your JELL-O Story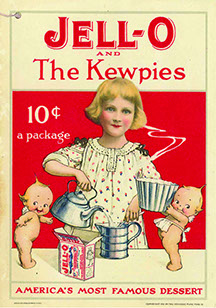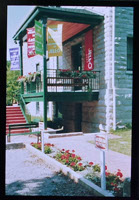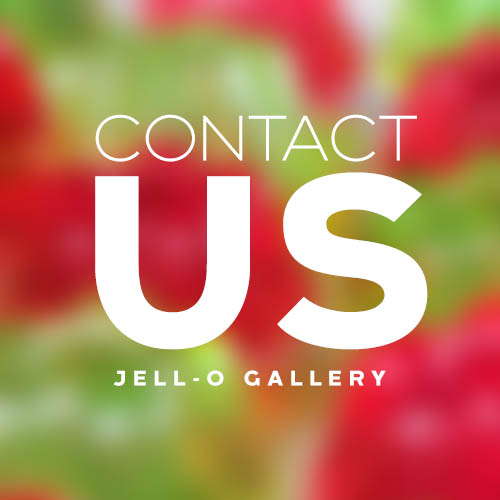 GET IN TOUCH WITH US!
PHONE
(585) 768-7433
ADDRESS
23 East Main St.
Le Roy, NY 14482
JELL-O STORE
Looking for all things JELL-O? Check out our JELL-O Store today!

Visit Us Online

[awl-slider id=1952]